The Centre for Middle Eastern Plants (CMEP) is part of the Royal Botanic Garden Edinburgh (RBGE). We build on over 150 years of scientific research in the Middle East, North Africa and South West Asia.
CMEP projects tackle major environmental challenges in the Middle East such as climate change, water conservation, sustainable development and biodiversity conservation. Our aim is to engage in projects which leave pragmatic and environmentally sustainable legacies.
CMEP's innovative research, development and project implementation shapes better environments for the Middle East.
We partner with government, private sector, NGO and academic organisations to produce quality, tailored solutions to complex environmental problems.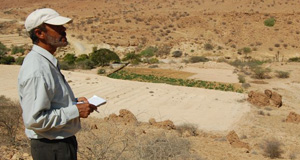 Our team has a unique combination of planning, landscaping, surveying, capacity building and specialist technical skills developed through projects across the region, from Libya to Afghanistan.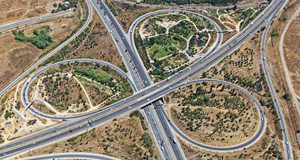 The latest news and events from The Centre for Middle Eastern Plants (CMEP)